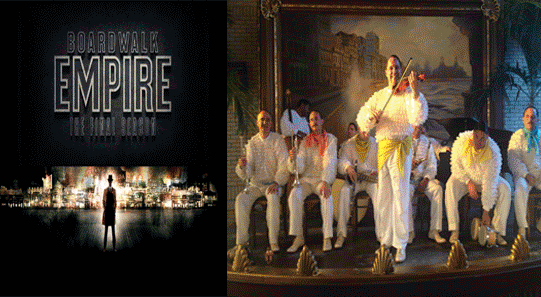 MEDIA & NEWS:
From our 2017 Jazz Day Concert in Havana Cuba!
Thank You Herbie Hancock!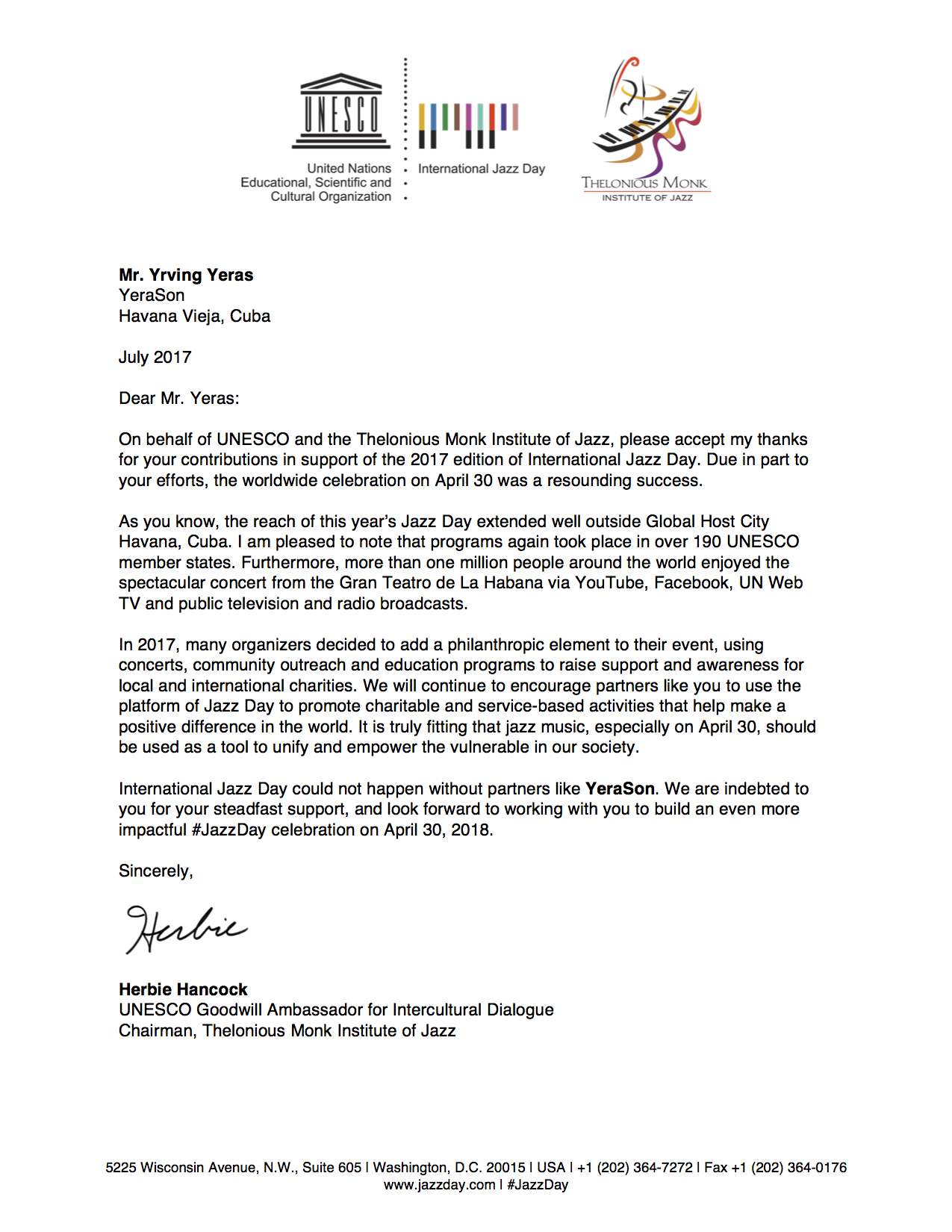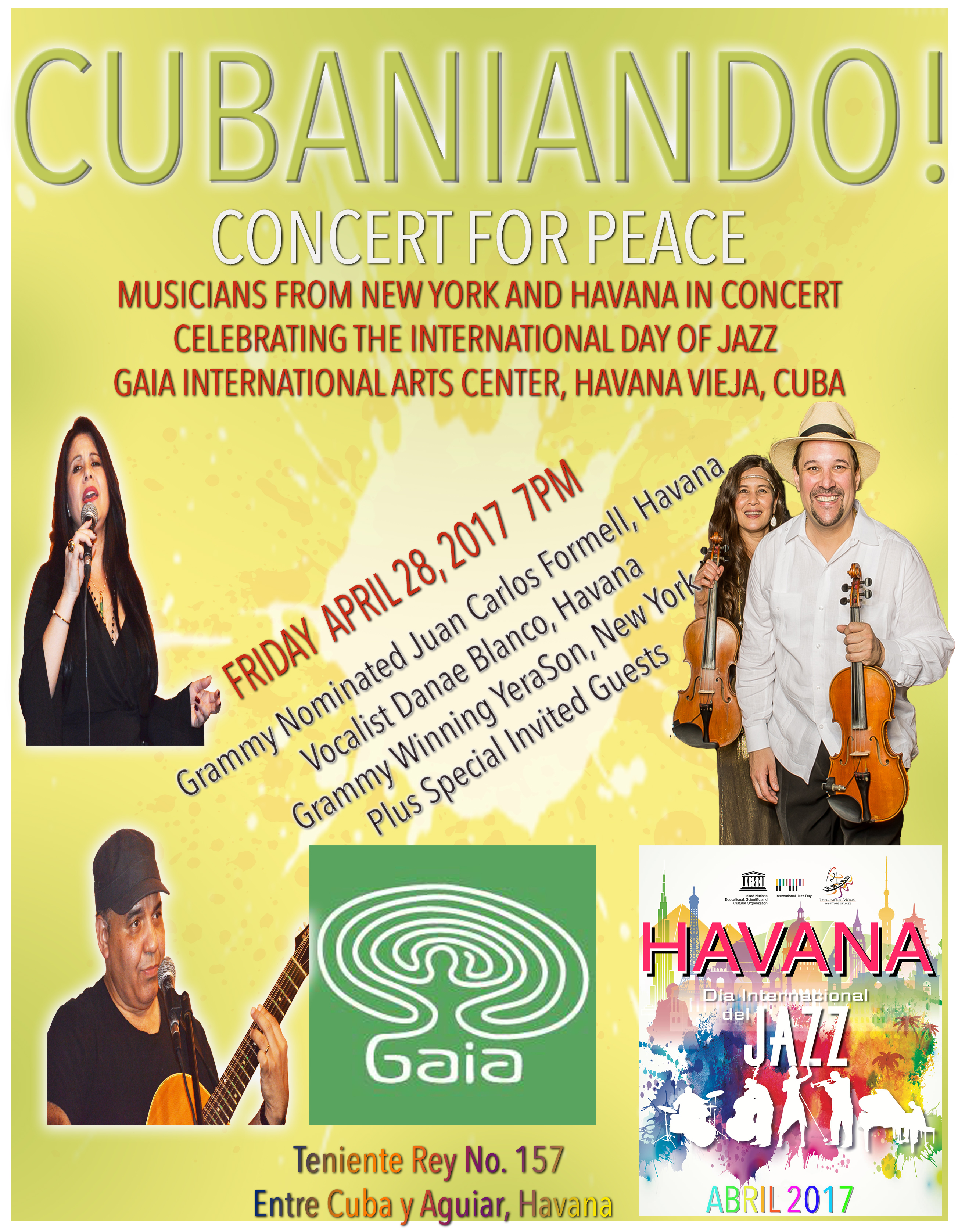 Film, Television & Radio:
From "Cafe Society"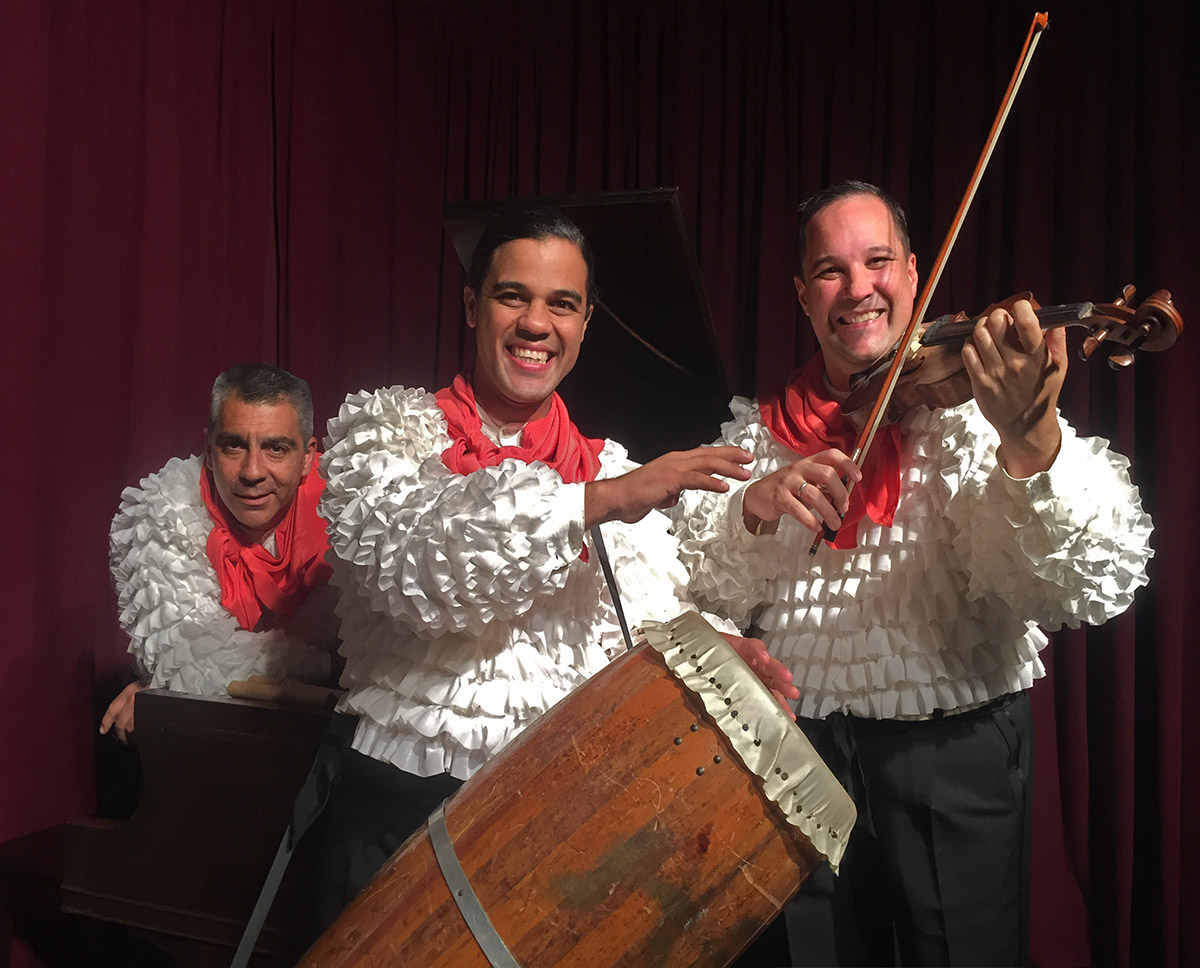 YeraSon is thrilled to appear (briefly) in this Gorgeous 1930's Era Film,
and can be heard in the fabulous swinging Soundtrack!
Press on Poster for link to Official Cafe Society Site
Soundtrack is Available on
Amazon & Itunes
(Press Below for link to Amazon)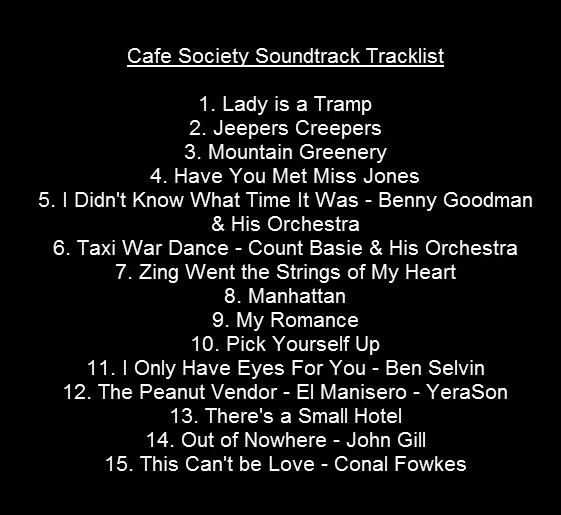 HBO BOARDWALK EMPIRE SEASON 5 PREMIERE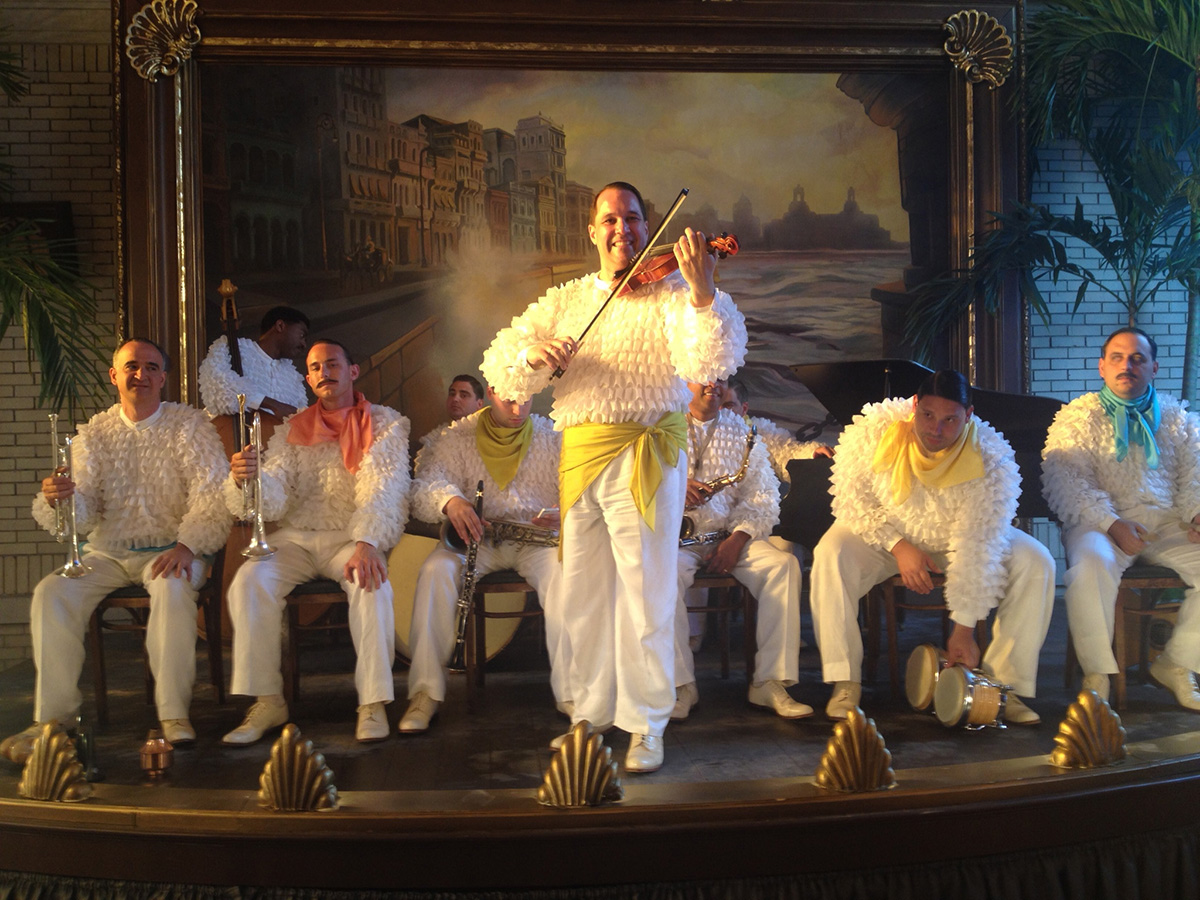 HBO BOARDWALK EMPIRE SEASON 5 PREMIERE
HBO's Boardwalk Empire Season 5 Premiere in 1931 Havana, Cuba scenes with Steve Buscemi and Patricia Arquette. I'm honored to play the Cuban bandleader Don Azpiazu with the Havana Casino Orchestra! It was a wonderful experience being on this amazing set with such a phenomenal cast and crew. The other musicians and friends on stage are Jason Prover, Guido Gonzalez, David DeJesus, Mauricio Smith Jr, Yuniel Jiménez Valdés, Jose Vazquez-Cofresi, Manuel Alejandro Carro, Coto Pincheira, and Yunior Terry, and in a separate scene you can see my musician friend David Oquendo.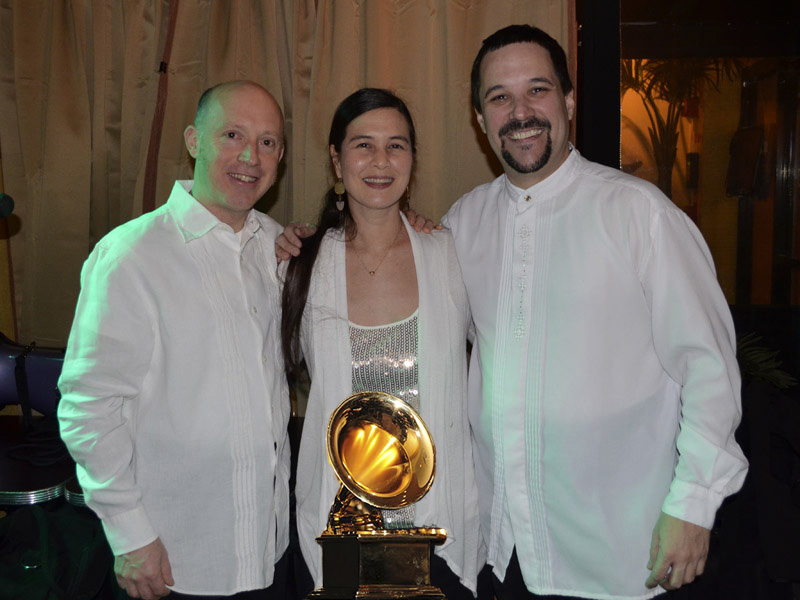 GRAMMY WINNING Midnight in Paris Soundtrack
MIDNIGHT IN PARIS SOUNDTRACK HAS WON THE GRAMMY FOR BEST COMPILATION SOUNDTRACK FOR VISUAL MEDIA!!!
Don't miss the YeraSon Trio in Woody Allen's Midnight in Paris! We are so excited to be included in the wonderful soundtrack (with YeraSon's pianist and singer Conal Fowkes) It opened the Cannes Film Festival to rave reviews, and has now officially become Woody Allen's Biggest Box Office Hit! YeraSon Singer and Pianist Conal Fowkes can be heard throughout the film in Let's Do It, You Do Something To Me and You've Got That Thing by Cole Porter. You can hear Conal as Cole Porter , and in the wonderful street market scene on the 78 recording, the sweet sound of his voice just transports you back to the 1920's! He can also be heard with the incredibly Romantic Violins of YeraSon-husband and wife team Yrving and Lisa Yeras, in the breathtaking scene where Owen Wilson and Marion Cotillard enter the legendary Maxim's! The arrangements, and musical direction was done by the amazing Eddy Davis, who we felt truly honored to work with. We are delighted to be a part of this wonderful film and highly recommend it and hope you'll have a chance to see it soon!
Barcarolle from "The Tales of Hoffman"-YeraSon Trio Conal Fowkes, Yrving & Lisa Yeras
Let's Do it (Let's Fall in Love), You Do Something to Me, You've Fot That Thing- Conal Fowkes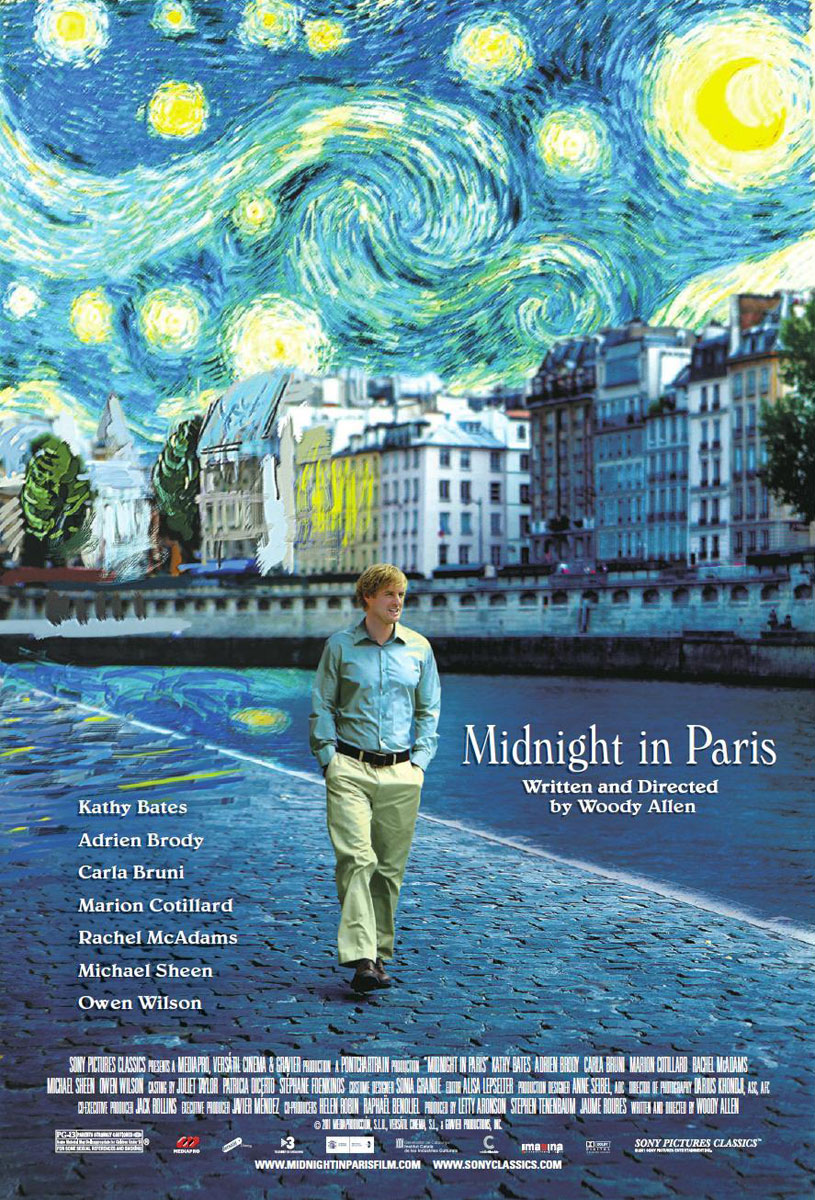 Press for Link to Midnight in Paris Website
NPR- A Prairie Home Companion
YeraSon Orquesta Charanga
Live Radio Braodcast from Town Hall NYC with Garrison Keillor
Press below for link to A Prairie Home Companion Radio Show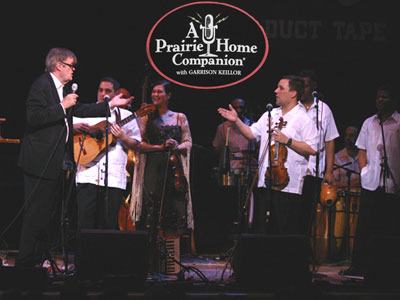 SoftBank Television Special and Commercial with Japanese Pop Group SMAP
Nokia Commercial
Havana Central Commercial
Interview with Media Manny
YeraSon on WBAI New World Gallery with Chico Alvarez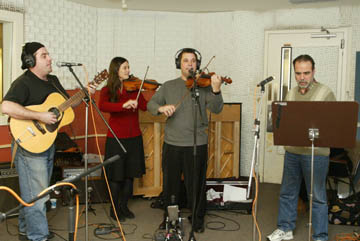 25 Years of Dance and Music! Documentary Film by Jami Coleman
Univision- Noticias
Univision- Despierta America
Interviews with Ester Rodriguez Abreu for Radio Marti
NBC Universal Experience at Rockefeller Center
Magazine: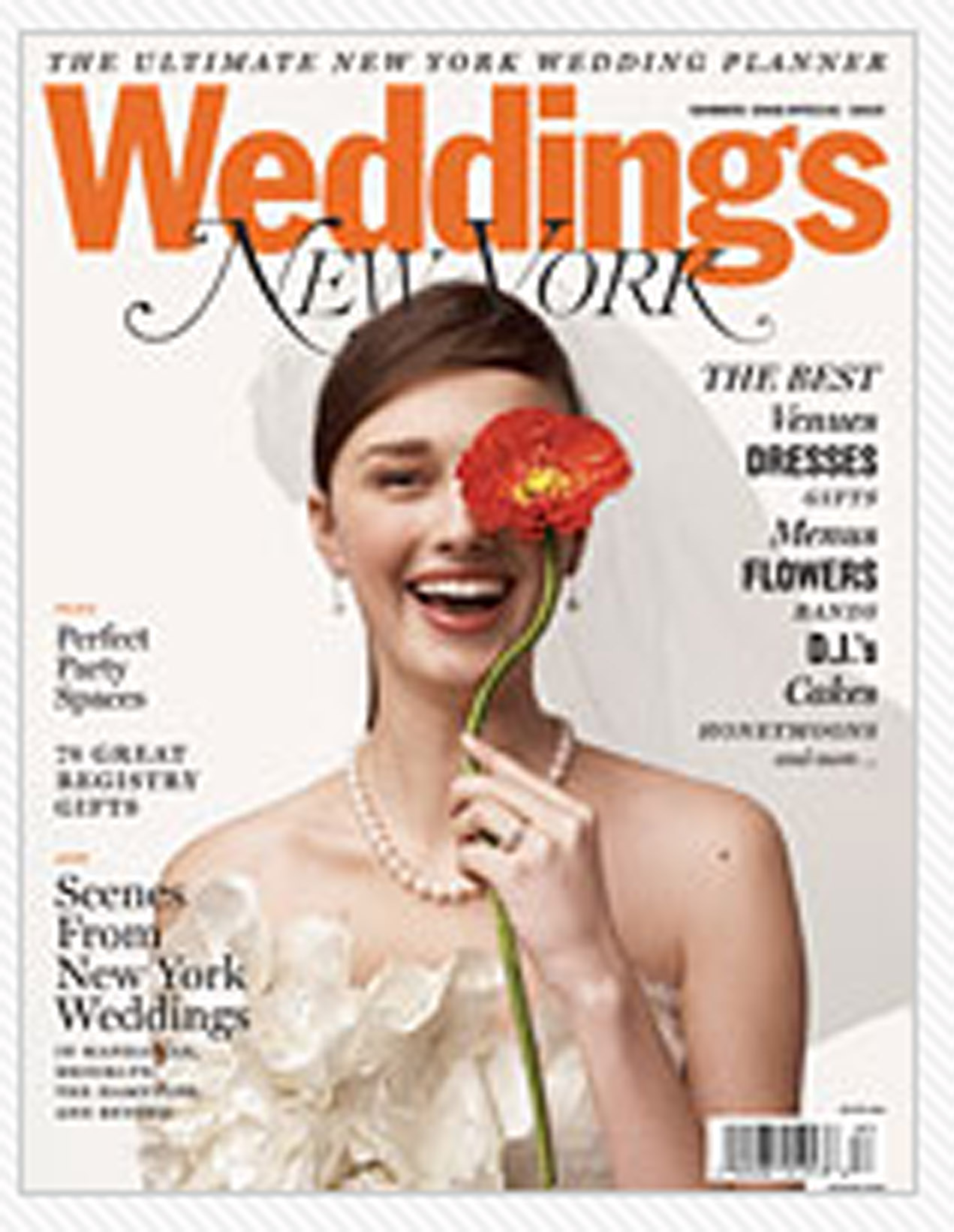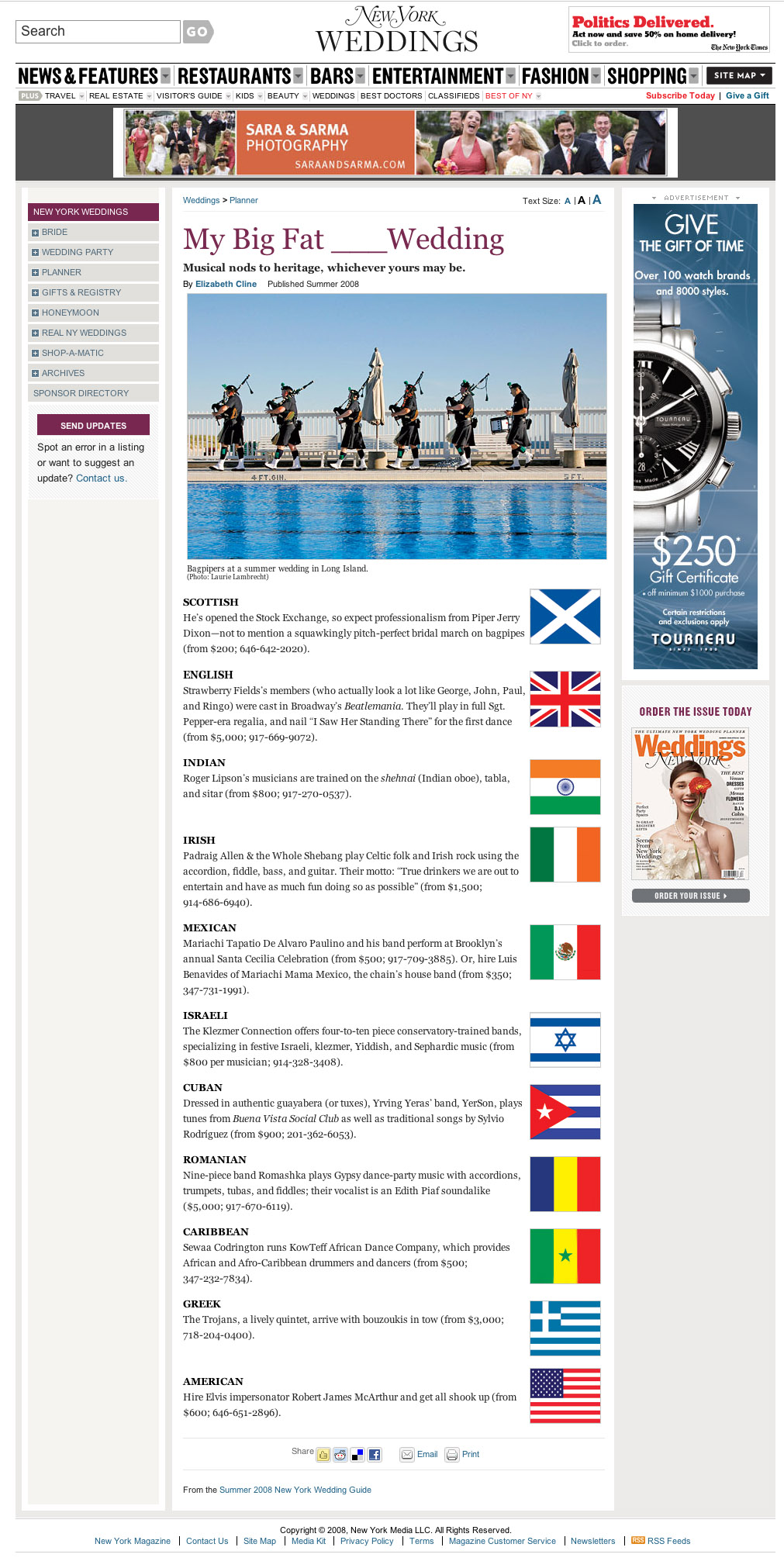 New York Magazine 2008 Wedding Issue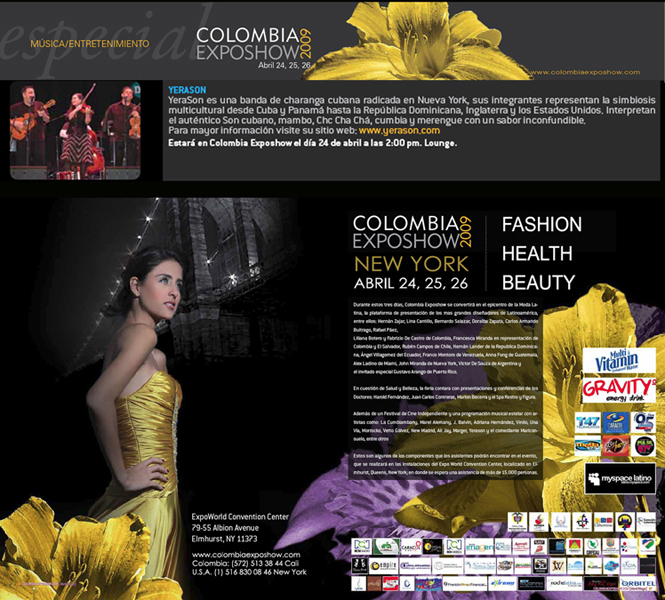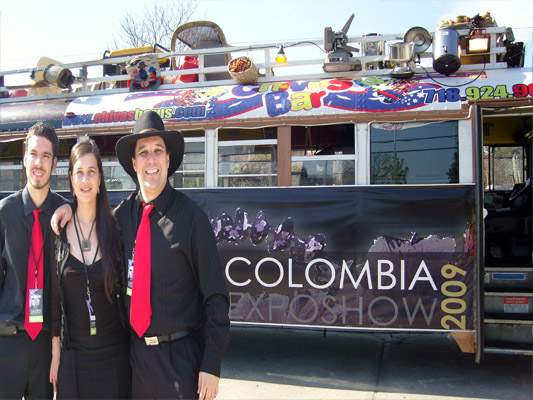 Columbia Expo 2009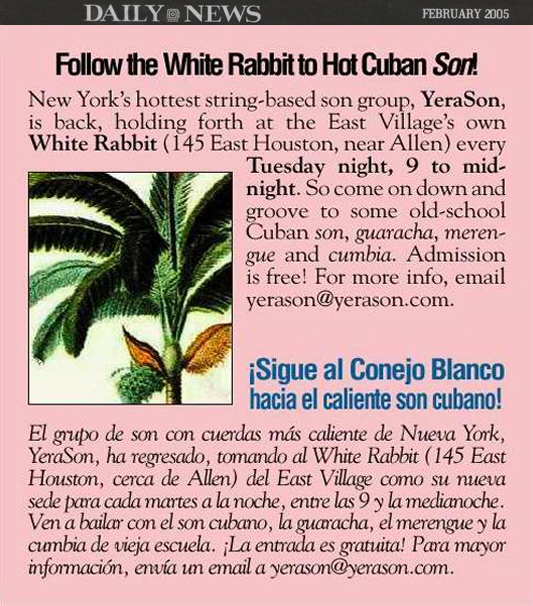 NY Daily News